Find Internet Providers in Your Area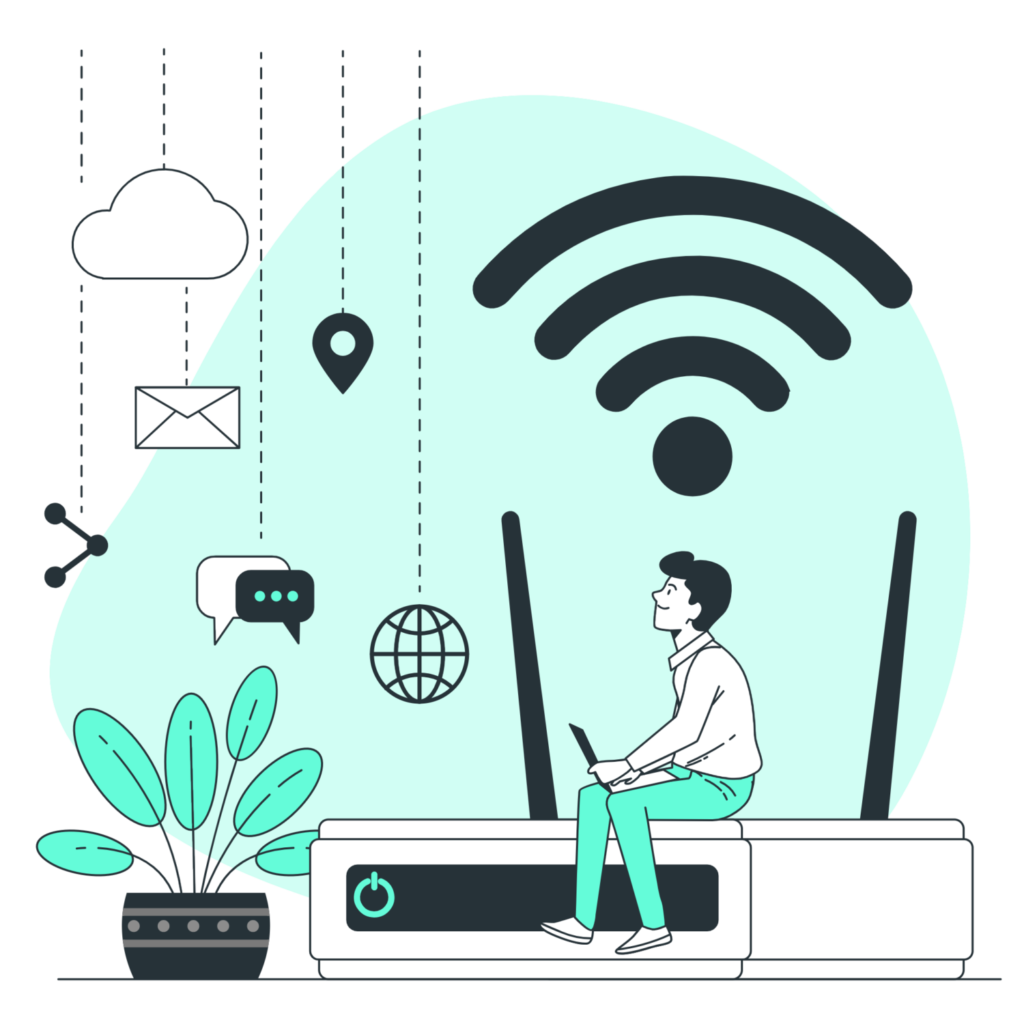 What we do and how it works
Figure Out What You Need
Utilize our free resources to determine the criteria most important to you. For example, you can use our internet speed test tool to discover whether you're getting the internet speeds you pay for.
Find Providers at Your Address
Enter your address for the most precise and up-to-date internet provider options, eliminating guesswork based solely on zip code. But if you would prefer to enter your zip code, that's fine too.
Compare Providers
Find the perfect internet provider for your needs. With our comprehensive database of providers, easily compare pricing, speeds, availability, and more, ensuring you make an informed decision.
Search for internet providers by connection type
Quick Provider Comparison
Search Providers by State